Art in support of the fight against torture
Torture is one of the worst crimes there is. It's a negation of our humanity. It does irreparable damage to victims – and yet, although banned in law both nationally and internationally, torture is still widely practised throughout the world.
In April 2020, the Association for the Prevention of Torture (APT) and the International Committee of the Red Cross (ICRC) joined forces to set up the independent association
Artists Against Torture
(ACT).
Building a bridge between art and human rights, our 2022 campaign will:
Alert
both the general public and the authorities on the persistent existence of torture and its damaging effects on human beings.
Promote
APT and ICRC action to fight against torture.
Fundraise
seek financial support to be devolved to APT and ICRC programs against torture.
Artists Against Torture is a Swiss non-profit association composed of members on a voluntary basis.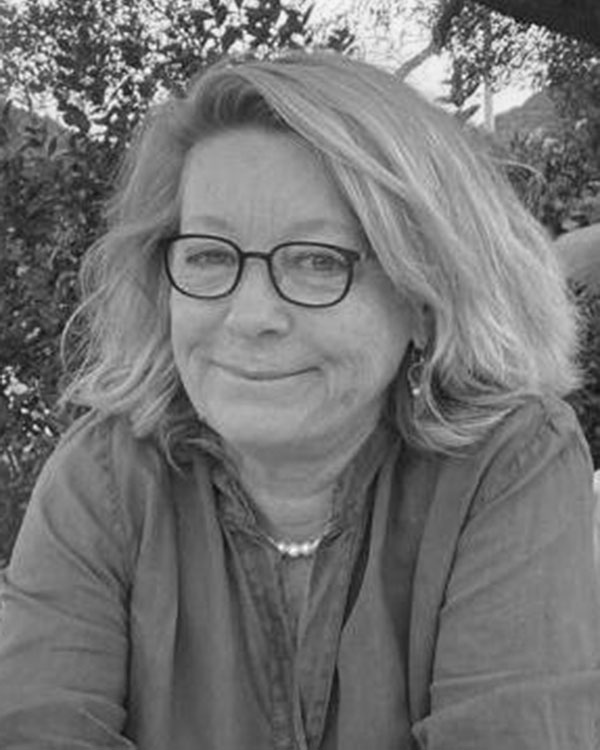 ACT President
Conference Interpreter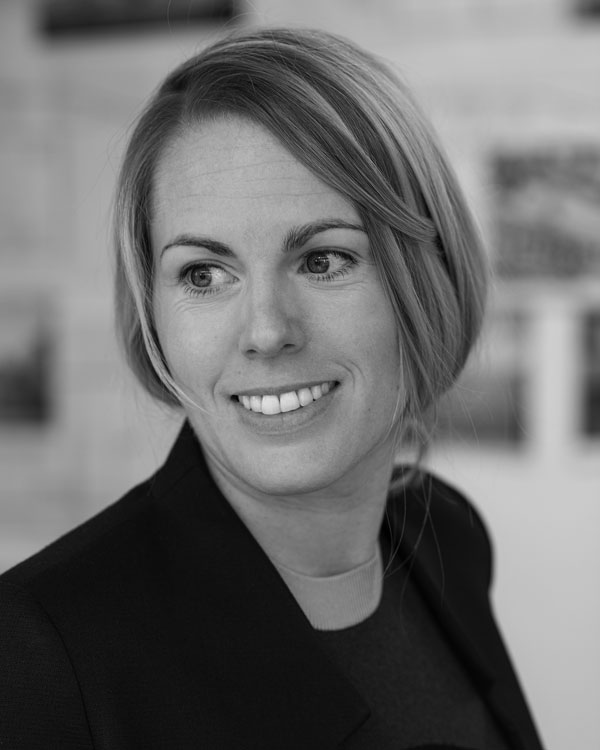 Specialist in modern and contemporary art and photography.
President of the French Institute Alliance Française in New York.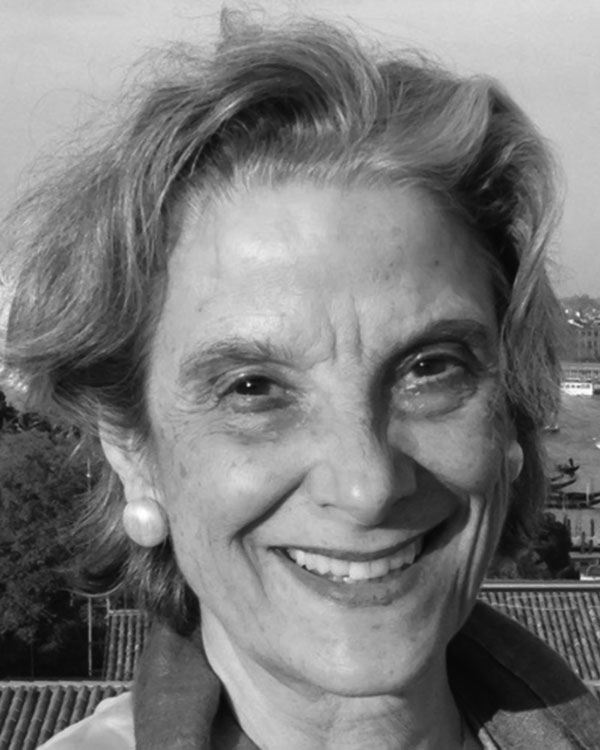 Art historian, restorer, critic, curator and consultant.
Co-founder and editor of Parkett magazine.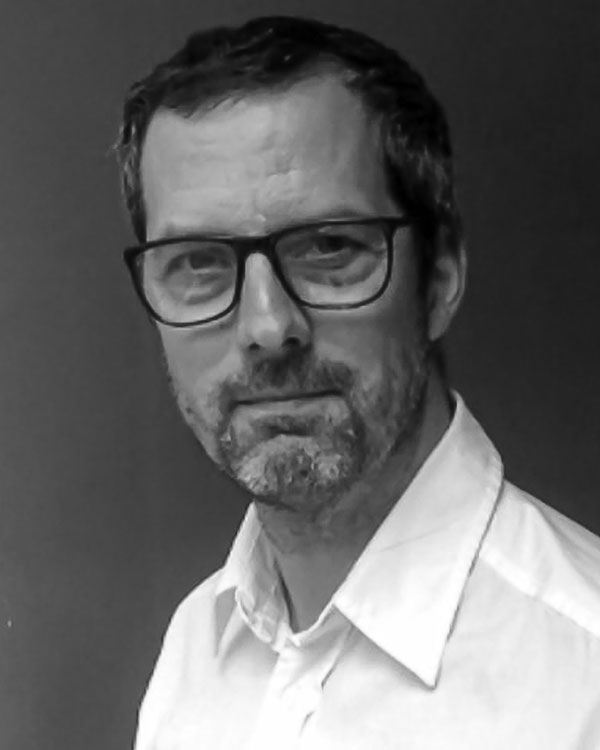 Artist and curator, teacher and consultant.
Director of the Open House project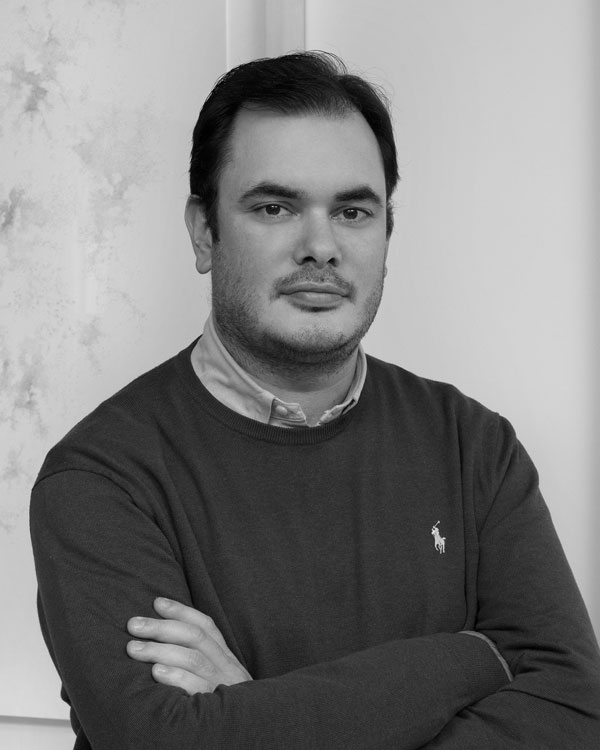 Classical music expert, composer and gallerist.
Founder and director of Art Genève.

ICRC
Established in 1863, the ICRC is at the origin of the Geneva Conventions and the International Red Cross and Red Crescent Movement. It directs and coordinates the international activities conducted by the Movement in armed conflicts and other situations of violence.
The ICRC (International Committee of the Red Cross) is an impartial, neutral and independent organization whose exclusively humanitarian mission is to protect the lives and dignity of victims of armed conflict and other situations of violence and to provide them with assistance.
The ICRC also endeavours to prevent suffering by promoting and strengthening humanitarian law and universal humanitarian principles.
One of the ICRC's main activities is to ensure humane conditions of detention and treatment for all persons deprived of their liberty, regardless of the reasons for their arrest and detention. ICRC delegates also work to alleviate the suffering of their families, in particular by restoring communication between detainees and their relatives.

APT
The APT (Association for the Prevention of Torture) was founded in 1977. A non- governmental human rights organization based in Geneva, it works throughout the world to reduce the risk of torture and ill treatment.
The APT has succeeded in persuading countries – first in Europe, and then all over the world – to adopt and implement international conventions enshrining the principle whereby places of detention must be independently monitored.
The APT provides support, training and advice to national institutions that regularly visit all places of detention in 74 countries.
The APT also takes steps to ensure that governments give better protection to people liable to be especially vulnerable when confronted by officials in the justice system such as police, judges, prison wardens, etc. – people who include women, children, members of the LGBTI community, migrants and people from minorities who suffer discrimination.
Finally, the APT mobilizes new arguments and voices for the prevention of torture, and was already supported by contemporary artists in 1993.