An art project to support the fight against torture
Artists Against Torture (ACT) is an innovative initiative that establishes a dialogue between artists and torture prevention within the art world.
Our 2022 campaign begins with renowned artist Alfredo Jaar.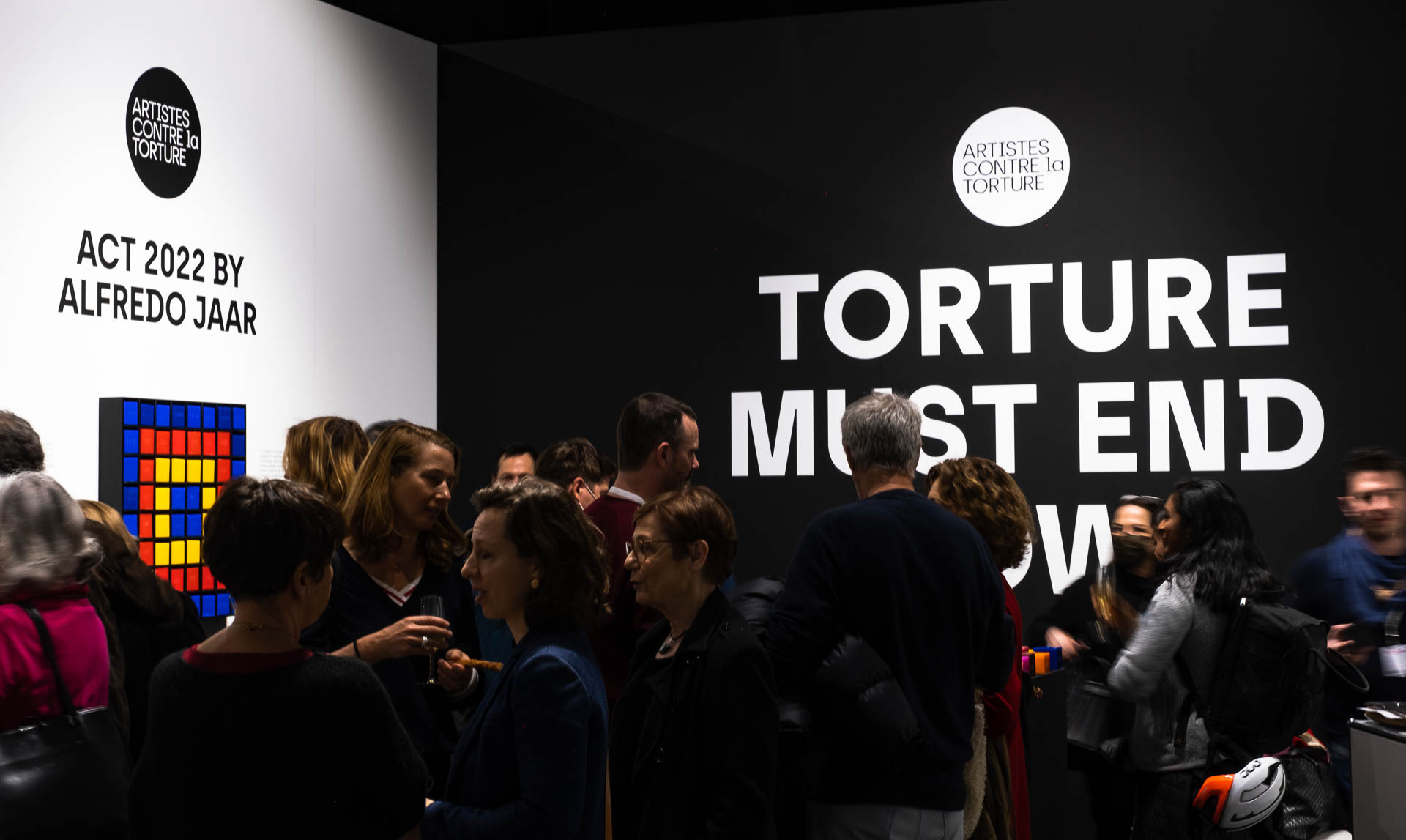 On the occasion of artgenève, Artists Against Torture (ACT) announced the launch of its 2022 campaign in collaboration with internationally renowned artist and architect Alfredo Jaar. To inaugurate this project, ACT presented an exclusive creation of Alfredo Jaar.
read more
Find out more about our campaign